A small artisan company that in 50 years has become a great national Industry, thanks to the extreme dedication to his work of the founder, Francesco Gonzato, and his sons. We've been able to renew ourselves, in order to always keep up with the times and offer the best to our customers, both in terms of quality and aesthetics.
Today Gonzato Francesco & Figli srl is a company valued throughout the province of Vicenza for the processing of aluminum and steel, as well as for the design, production and installation of windows, doors, fences, gates, overhead doors, facings, façades, solar shading for private houses, companies and public buildings.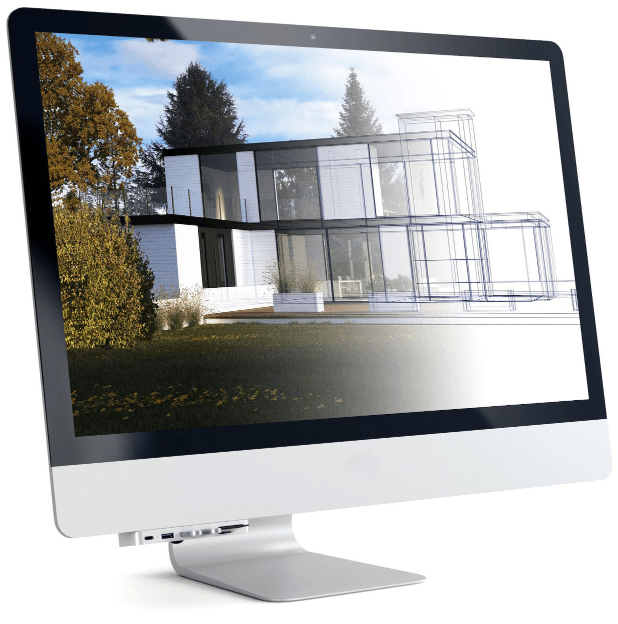 Our target is to maintain a complete internal organization, able to face different needs and requirements with flexibility, and to focus on the quality of the product, thanks to cutting-edge machinery and equipment, to advanced technology, all characteristics that have led the company to offer resistant and innovative products: exactly what customers want. 
Francesco Gonzato CEO Gonzato srl
Continuous research and innovation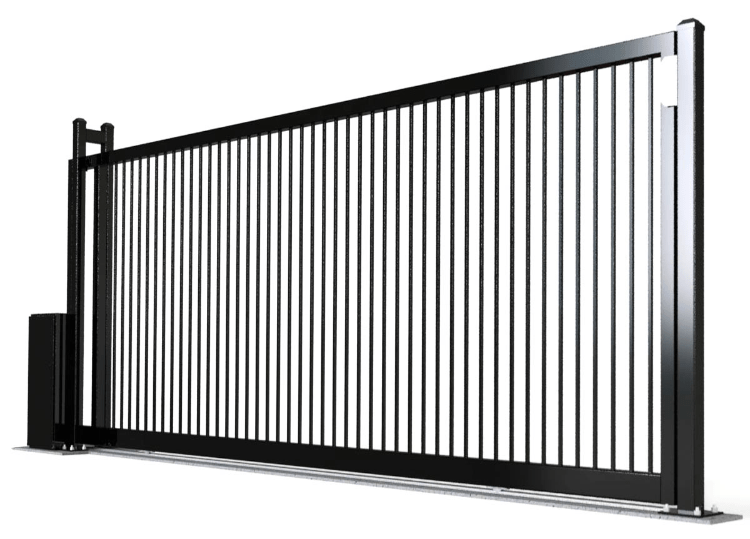 Aluminum and steel processing
Thanks to the high competence and advanced machinery of Gonzato Francesco & Figli srl we make each of our products absolutely unique. Stainless steel and aluminum are extremely versatile and resistant, making them perfect to be combined with other materials in the most imaginative architectural designs, becoming a unique and important piece of furniture. 
The best companies in the sector
We select excellent partners to guarantee you the best aesthetic and quality result. Gonzato Francesco & Figli, from Cornedo Vicentino, in the province of Vicenza, over the years has improved his products by choosing partners that could add value to their products. 
Our team of experts is always working on new patents and innovative products. Discover them in preview and check at which trade shows we will attend to come, see and touch the quality of our products. 
Inspections and quotations are free: our team of experts is not only able to realize your desires, but will also take care of the installation in a workmanlike manner for a turnkey realization.